This week our Eye Candy is Think Pink.  I thought it would be fun since it is breast cancer awareness month.  It is a good reminder to us all to get a mammogram.
No challenge this week.  We are just showing eye candy. 
Don't forget the Show &Tell with C.C. Designs.  It looks like your chances of winning are pretty good.  Details here <-------
The girls have some beautiful pink projects for your enjoyment. 
                                                                                                                                 Made by Nancy
                                                                                                                             Made by Rachel
                                                                                                                                  Made by Marion
                                                                                                                              Made by Dangina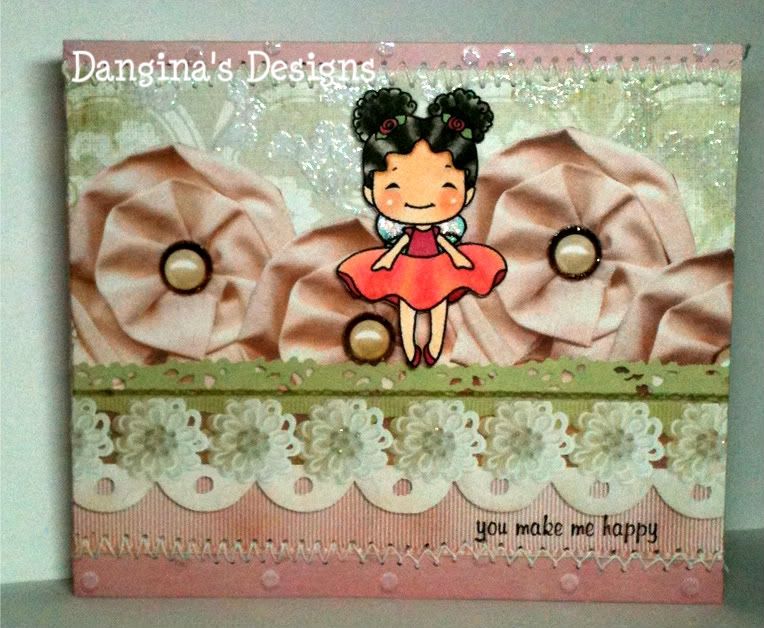 Made by Jeanne
Thanks for visting!  We hope you come back soon.